One of the fastest-growing CPA firms in international business
About Us
We value serving the local and international community and creating a positive difference in people's lives.
We serve 50 States
Low Cost and Seamless Communication
Reliable Commitment and Dedicated Team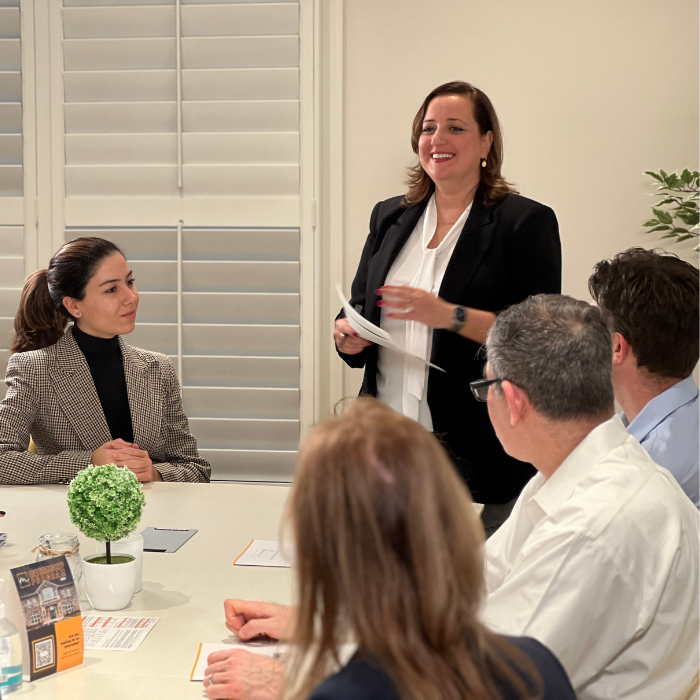 Why Manay CPA
We have the skills and experiences to discover possibilities and the dedication to seeing them.
Selected as one of the Top 25 Small Businesses of the year
Partner of the Hispanic Chamber of Commerce
Partner of The American Turkish Friendship Council (ATFC)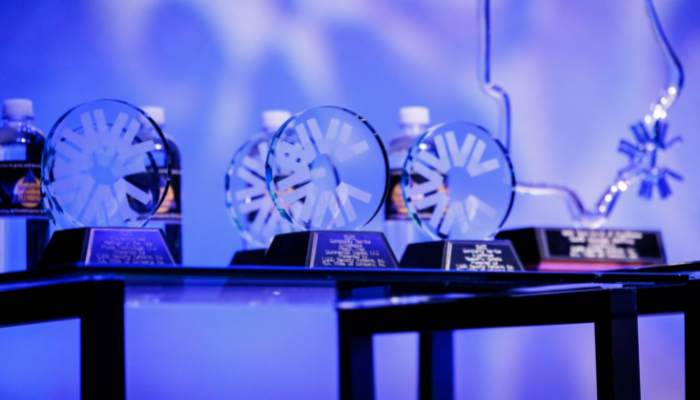 Meet Our Team
Manay CPA has an excellent team that comprises the US and international professionals.
No language barriers with four different languages.
Advanced expertise in the business.
Always ready to help and smiling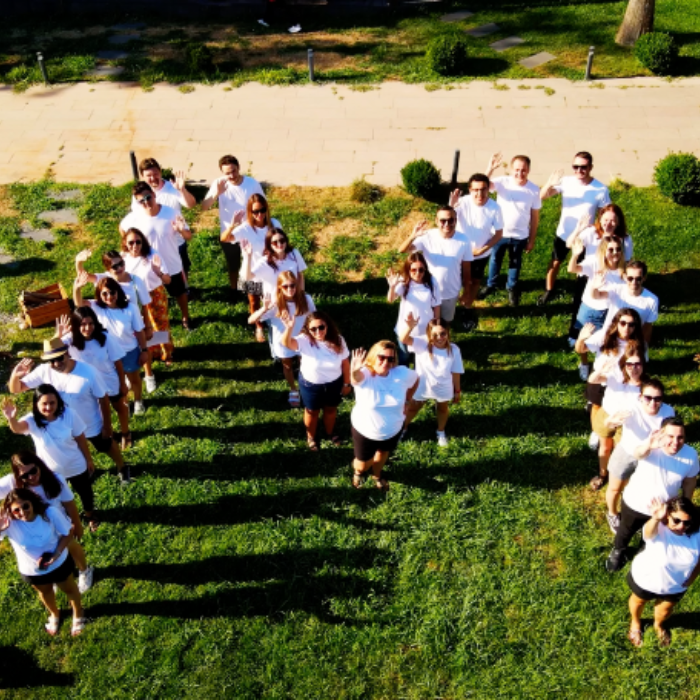 Career Opportunities
Being one of the fastest-growing CPA firms in international business, we are excited to expand our operations globally.
If you are passionate about business
If you want to invest in your career
If you want to make a difference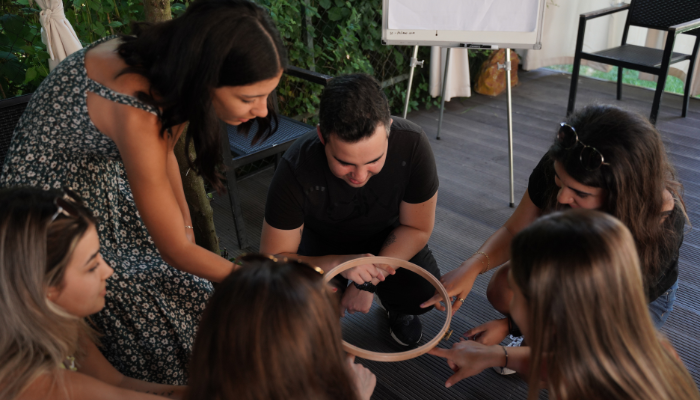 What Our Customers Say
We believe that our clients' success equals our success. We understand you and your business' needs.
Subscribe to our newsletter, receive financial tips, tax due dates, and tax strategies in your inbox