Personal Financial Planning
If your Target is Financial Freedom, We Can Help
Whether it's making enough money to retire comfortably, investing enough for your children's education, or passing on an inheritance to future generations, most people have simple financial goals.
To get a free consultation or start working with us, fill out the form.
How to get there is less obvious, and you might have questions like:
How much risk should I take to achieve those aims?
Am I going to have enough cash to retire?
How can I save for the education of my children and save for retirement too?
Are there ways of minimizing cumulative income taxes?
Should I convert to a Traditional IRA from Roth IRA?
What is the effect of social security on my tax situation?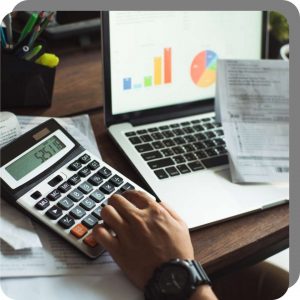 We Are Here to Answer Your Questions
These concerns are genuine. Financial planning is nuanced, and you're busy enough with daily life. The good news is that we can help. We know what it takes to ensure that our customers gain the financial freedom they deserve after a lifetime of hard work.
What Our Customers Say
We believe that our clients' success equals our success. We understand you and your business' needs.