Taking care of Your Notary Services Quickly and Efficiently.
Notary services are a necessity for many businesses and individuals. Manay CPA offers fast, efficient, and affordable notary services to ensure your documents are signed and sealed.
To get a free consultation or start working with us, fill the form.
Need your documents notarized? We'll take care of it.
Manay CPA is a full-service accounting firm that provides notary services. We offer a wide range of services, including document notarization, and power of attorney. We provide our clients with quality work and exceptional customer service. Let us help you with your document notarization needs today.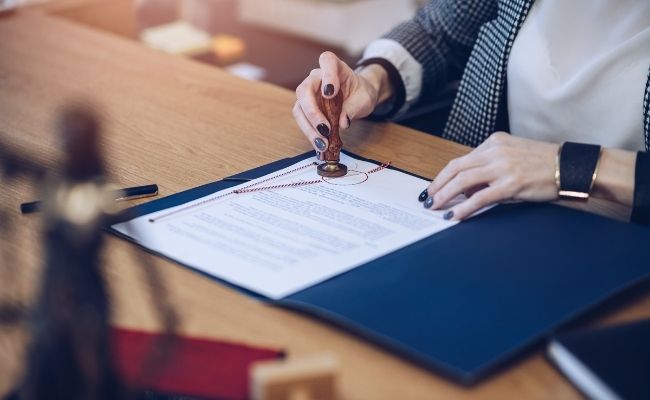 Let our professional notary public serve you with all your notarization needs.
We have experience in notarizing all types of documents within our public notary service, including:
Wills
Deeds
Trusts
Affidavits
Contracts
Residential & Commercial Documents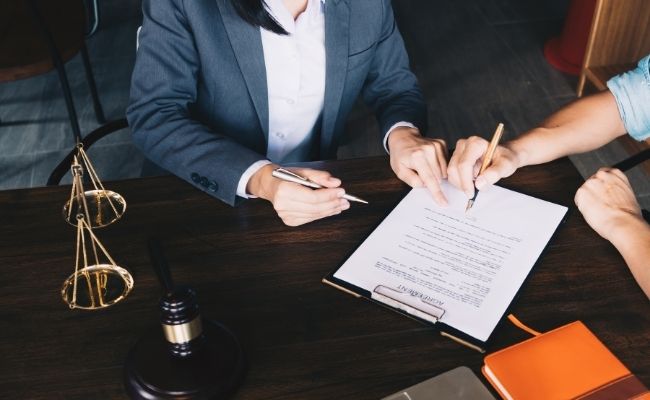 What Our Customers Say
We believe that our clients' success equals our success. We understand you and your business' needs.