Contact Us Today If You Owe The IRS Money and Looking for Solutions
Every year, millions of taxpayers obtain letters or notices from the IRS. There isn't much to worry about most of the time, but sometimes complications can arise.
To get a free consultation or start working with us, fill out the form.
Perhaps you owe back taxes to the IRS.
You refused to file a tax return because you owed money to the IRS that you thought you did not have.Maybe you were newly divorced, and it was too difficult to sort out your tax situation. Perhaps you've just been too busy to file!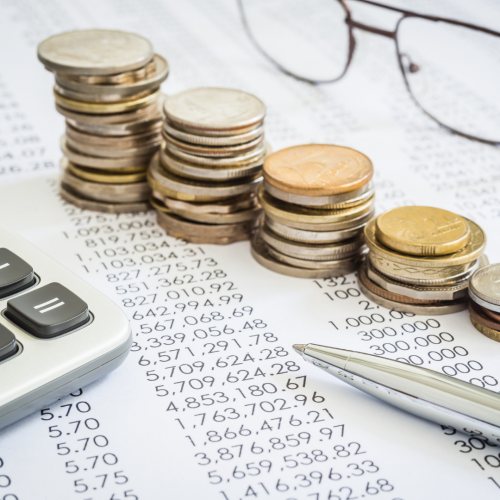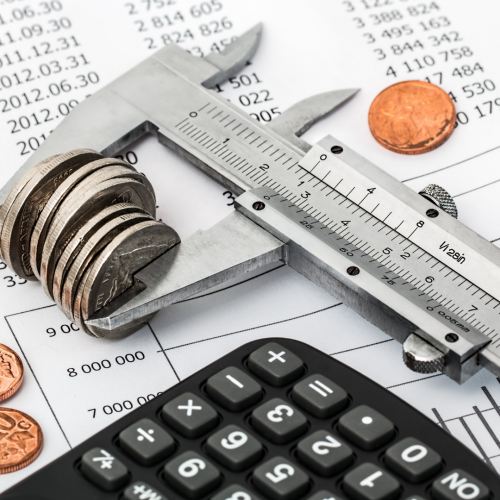 Excuses are not valid for the IRS.
Whatever the cause, the next move will likely be garnishing salaries, putting a lien on your home, or a tax on your bank account if the IRS has caught up to you and is demanding payment. The worst thing you can do is keep avoiding the situation: it will not go anywhere until you take action.
We're can help you find a fair solution to your tax problem.
We understand how the IRS functions and what it takes to effectively mediate a solution on your behalf, whether filing a previous due return, mitigating tax debt and any penalties or fines, or submitting a compromise bid.
Get Your IRS Transcript
It would confuse most individuals to discover how much the IRS knows about them. It is crucial to obtain a copy of your IRS transcript when evaluating the options available to solve your tax problems.
What Our Customers Say
We believe that our clients' success equals our success. We understand you and your business' needs.