Estate Planning for Everyone
It's not just the 1% who can prepare for their family's financial future; it is essential for everyone — particularly if you have a spouse or children. Most individuals procrastinate and aren't doing anything about estate planning until it is too late.
To get a free consultation or start working with us, fill out the form.
There are many explanations as to why this occurs.
You may be under the impression it is too costly, or you do not want to think about death since it is painful. Maybe you feel like there's plenty of time to worry about the future later because you're young and healthy.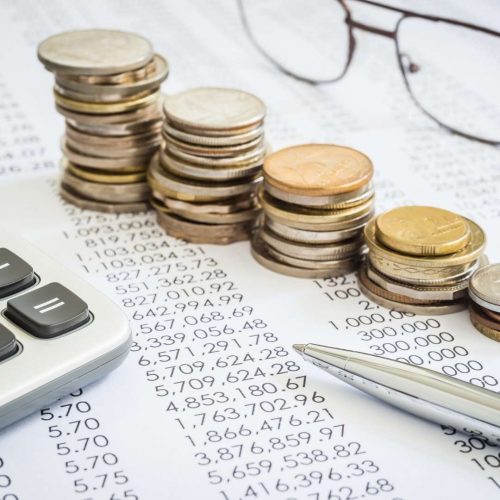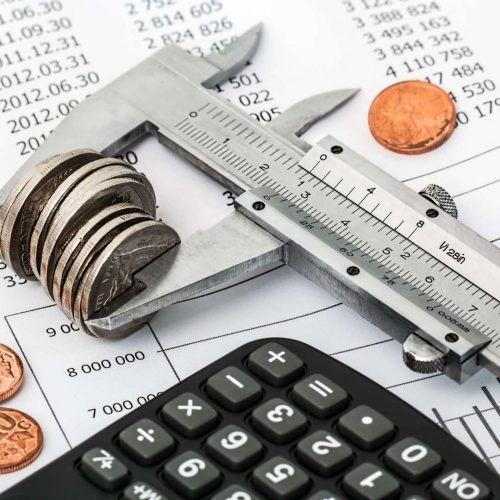 You might be incorrect.
It's hard to think about it, but your family could be in for a surprise. If there is no trust or estate in effect, then state laws decide -- not you or your family -- how your assets and property are split up.
WE ARE HERE TO ASSIST YOU
Before starting estate planning, you probably have plenty of questions. We are here to answer them!

We have formed relationships with financial professionals.

We will create a long-term estate strategy that addresses the individual needs of each customer.

We remain up-to-date on developments in tax law impacting estate planning
What Our Customers Say
We believe that our clients' success equals our success. We understand you and your business' needs.