Helping Your Loved Ones Have Financial Stability When They Need It
As experts in eldercare accounting services, we offer seniors financial services and assistance who may need help to handle their finances: whether it's maintaining assets to retain resources or paying household bills on time.
To get a free consultation or start working with us, fill out the form.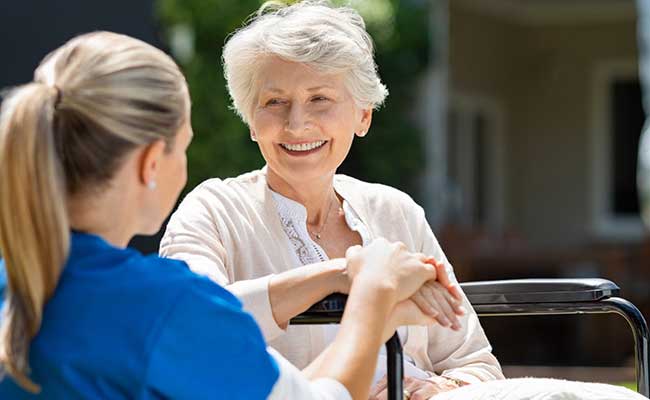 Most adult kids are too busy looking after their own families, are too far away, or lack the requisite advanced expertise to be of great help. Working with us you will rest assured that your family members' expectations are met.
What Our Customers Say
We believe that our clients' success equals our success. We understand you and your business' needs.