Easy, Fast & Secure Tax Filing
Initial Consultation

We schedule a one-on-one consultation with you to better understand your tax needs.

Gathering Paperwork

Based on your filing requirements we request the documents and information needed to complete your return.

Review & Approval

We upload your completed return to our online secure portal. Upon your review and approval, we complete the filing for you.
Start Your Tax Return Process
Decades of Deductions:
How Manay CPA Can Update Your Tax Experience
Your Certified Tax Coach
Certified Tax Coaches go above and beyond a traditional tax preparer with their extensive training and experience. They know the ins and outs of the tax code and develop a personalized strategy to make sure you're taking advantage of every legal deduction so that you pay the least amount in taxes.
High Quality Service Guarantee
We are a team of CPAs and tax experts that work tirelessly to get our clients back on the path to a comfortable financial future. Our goal is to help you preserve your wealth while complying with IRS tax guidelines. You can rest assured about our accuracy and precision.
At Your Service Year-Round
At Manay CPA, we aim to assist you in all sorts of tax matters throughout the year from providing peace of mind during tax season and all year-round to correcting an incorrectly filed return.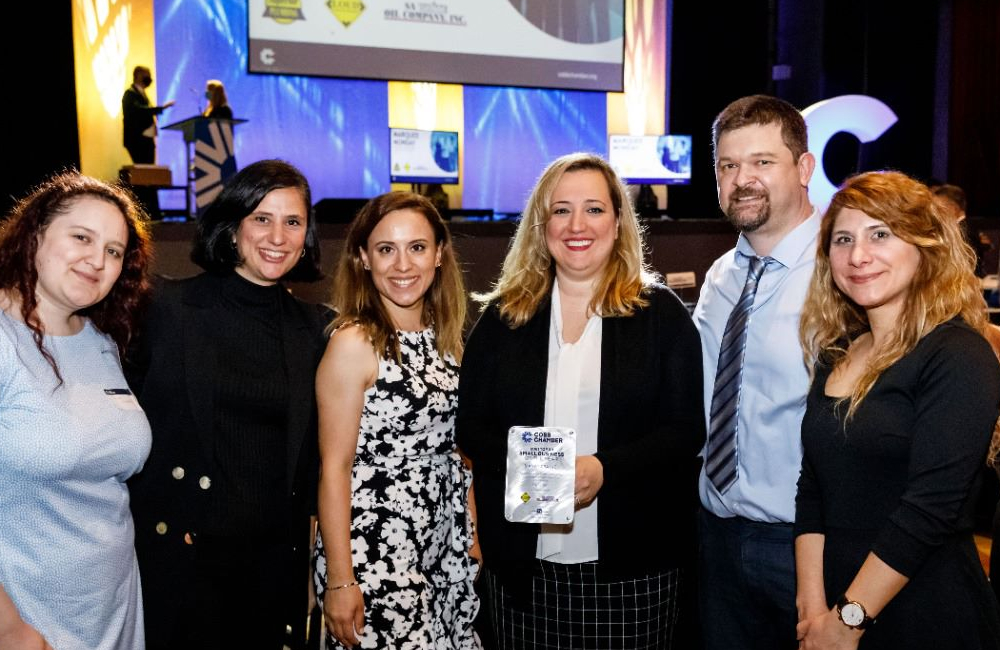 +20 Years of Experience
As a full-service accounting firm based in Atlanta, Georgia, with over 20 years of experience, we provide comprehensive accounting and tax services to our clients in all 50 states.
+5.000 Success Stories
Diverse Tax Team
Affordable Services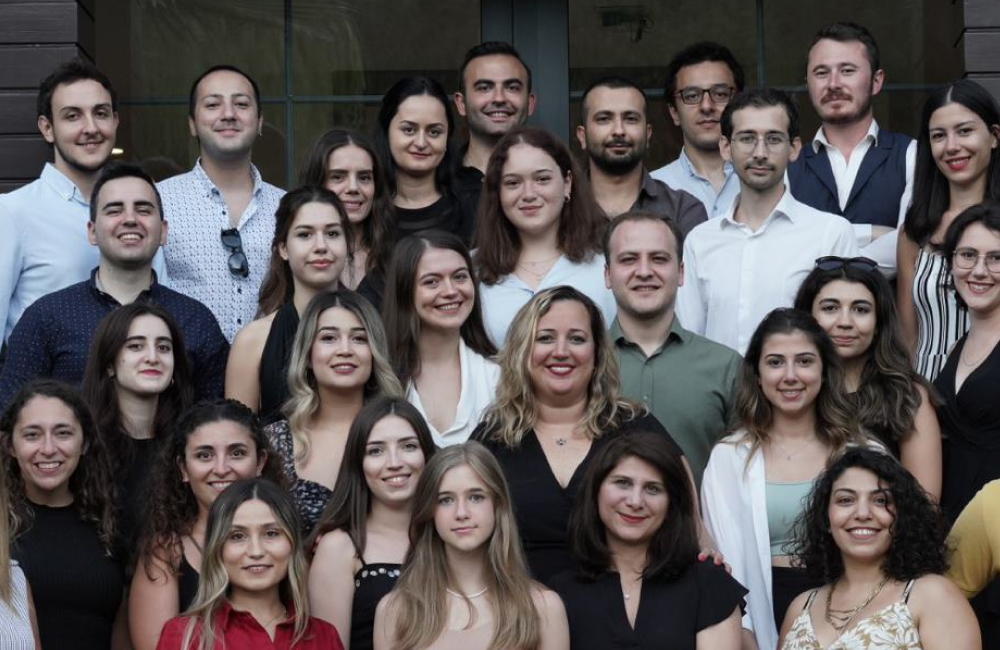 CPAs and Tax Coaches
No one likes paying taxes, which is why it's important to have someone on your side who has extensive knowledge of the tax code. Our licensed tax team will work hand in hand with you to minimize your tax burden.
CPA and CTC Licenses
Qualified Tax Practitioners
Transparent Planning Process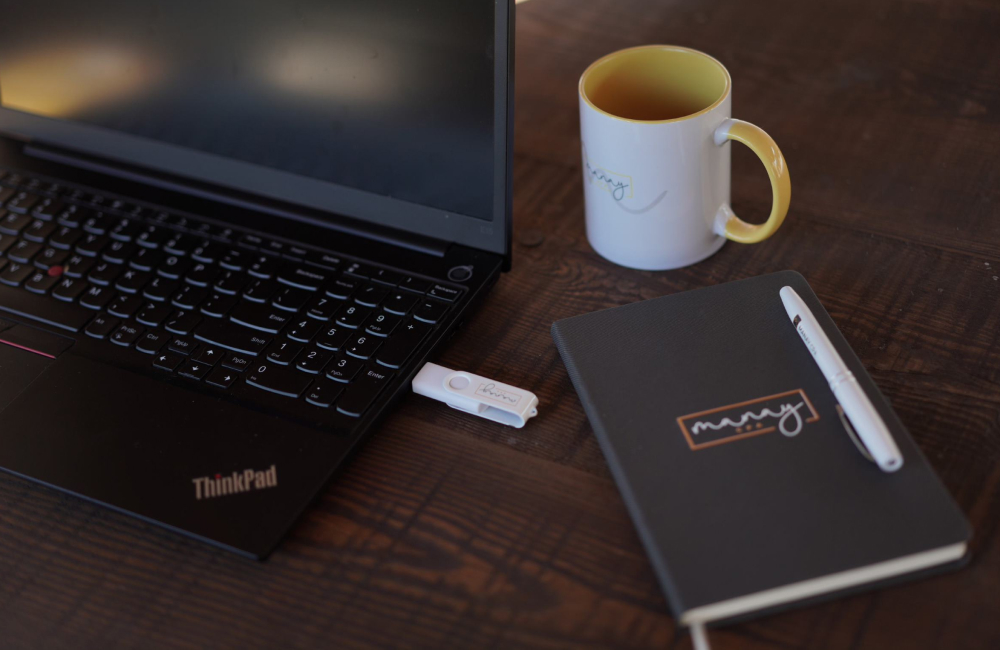 Professional and Accessible
At Manay CPA, we are here for you every step of the way and aim to provide professional and customized tax solutions to match your needs.
In Person and Online Consulting
Accessible Experts
Secure Document Portal
Introducing Your Personal All-Star Team
When you have a team of experts on your side, you can rest assured that every detail will be accounted for.
The team will follow up with you to make sure that you are satisfied with the results. You can relax and enjoy peace of mind during tax season.
Fill Out the Form and
Get Your Free Consultation.
Does the IRS look at every tax return?
The IRS receives and processes the majority of tax returns without additional inspection. Yet, certain red flags can catch the IRS's eye in a way that will trigger an audit, such as underreported income.
I received another tax form after filing my tax return. What should I do?
If you receive another tax document that's not reported on your tax return, you should correct your return with the additional information received as soon as possible. You can do this by filing an amended tax return. Manay CPA tax professionals can help you file an accurate amended return and correct the error.
When Should I File My Tax Return?
The deadline for filing your taxes is April 15 or March 15, depending on your filing requirement. These dates may change if they coincide with the weekend or with a public holiday. We recommend that you start your tax return process as early as possible to avoid last-minute conflicts.
What if I need more time to file my taxes?
If you are unable to file your taxes by the deadline, don't worry, Manay CPA can help you file for an extension. Filing an extension will give you an additional six months to gather all the necessary documents and make sure your return is filed correctly. However, it's important to note that the extension only applies to the filing requirement; therefore, you will still need to make your tax payment by the initial deadline.
Still have questions?
Click to connect with our experts.
Live Support
Reach Out
Click to reach us by phone.
Call Us