You may be accountable as a business owner to creditors, private investors, and shareholders who are all interested in ensuring that the company's financial statements accurately reflect the company's actual financial status.
To get a free consultation or start working with us, fill out the form.
Compilation
There is no verification of the figures' accuracy in the documents, and the financial statements produced are for management and third-party use.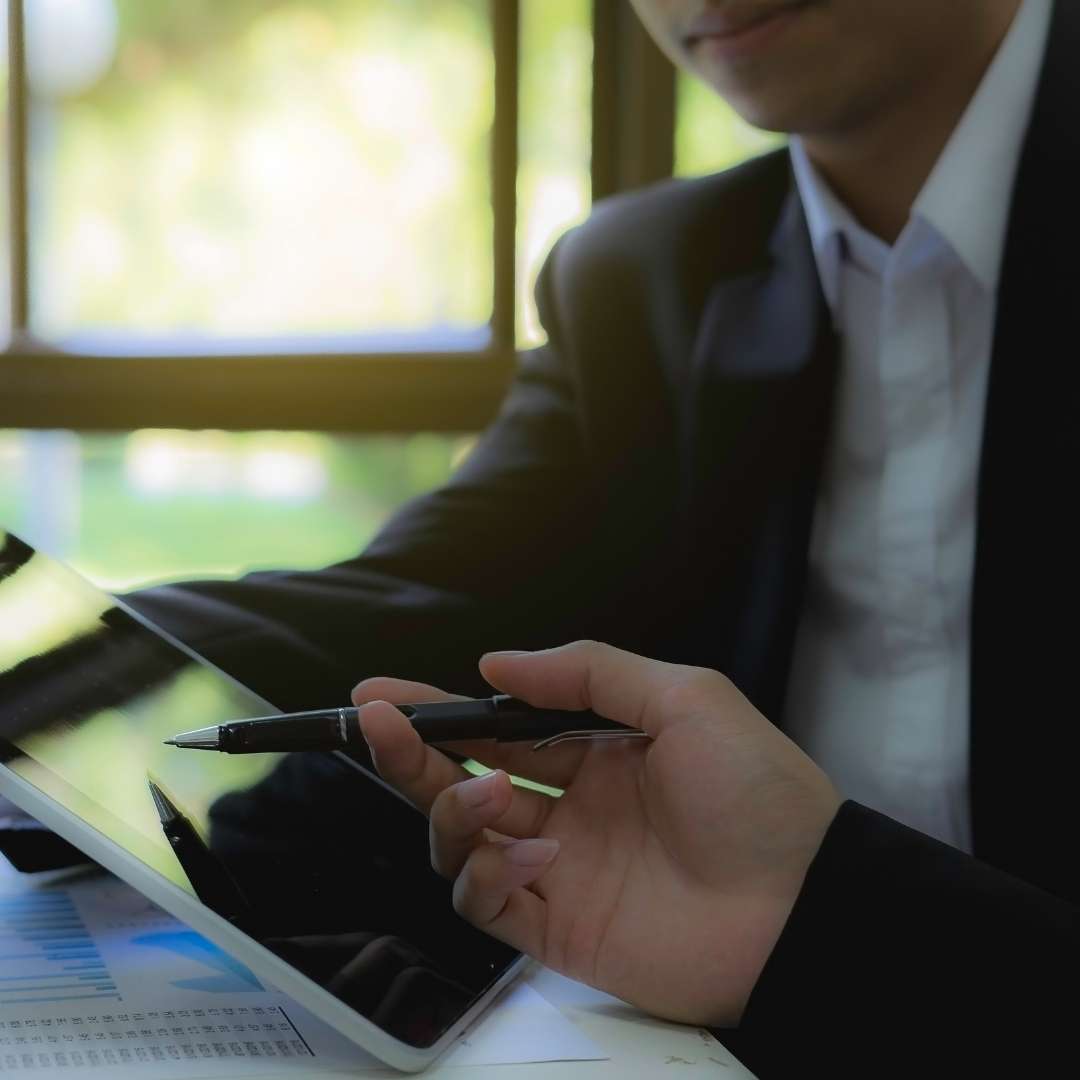 Review
The company's accounting practices and procedures, sector, activities, and financial statements are interviewed by key staff. A summary report also is released.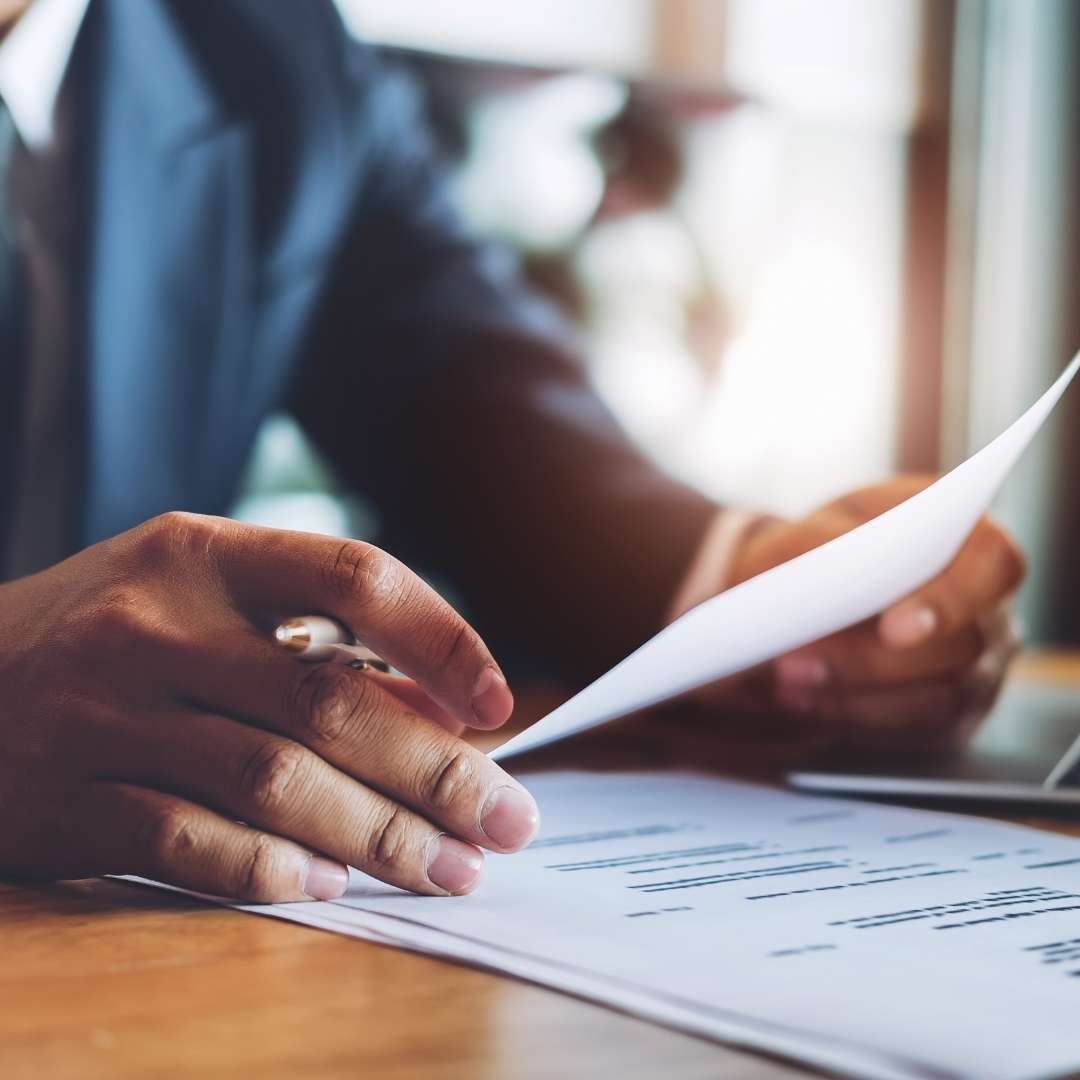 Audit
To acquire knowledge of internal control processes, we work closely with key staff. Procedures for verification and substantiation are carried out in compliance with Generally Accepted Auditing Standards.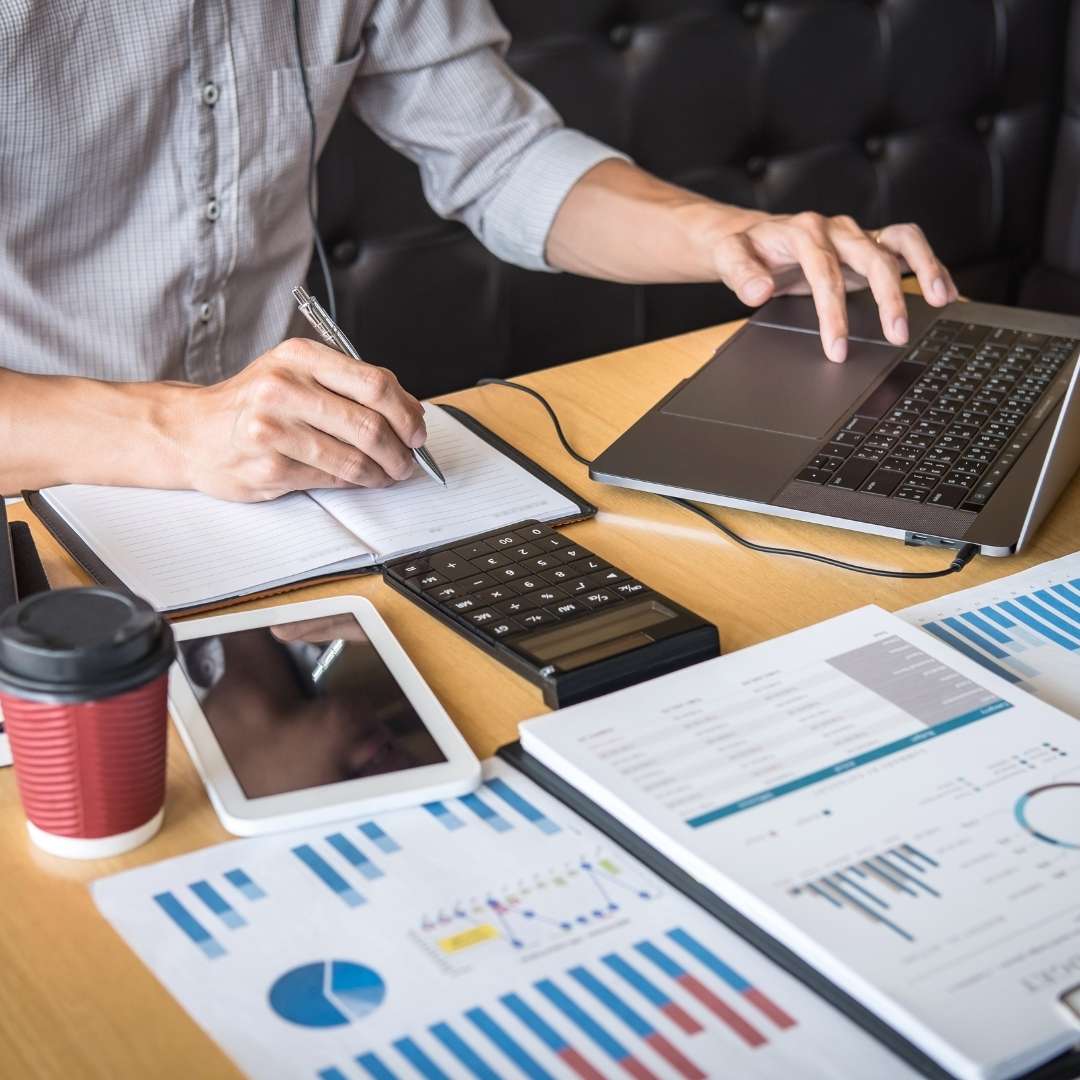 What Our Customers Say
We believe that our clients' success equals our success. We understand you and your business' needs.