The Manay CPA Culture Code:
Creating a Company We Love
Manay CPA
Company Vision.
Become the most integral partner and guide in the world for entrepreneurs, corporations, start-ups, and businesses as they move along in their growth path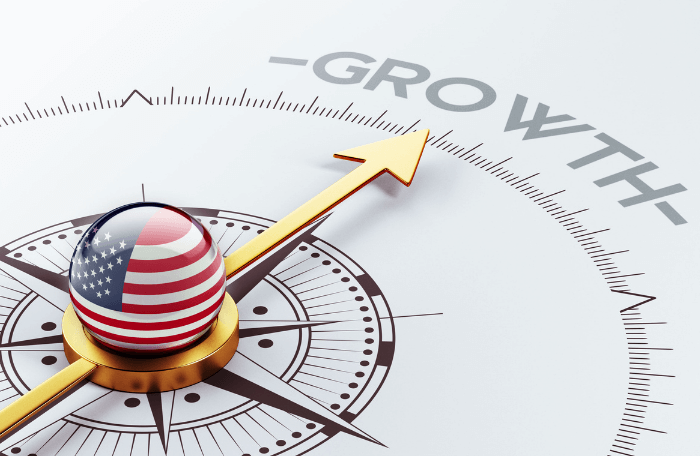 Mission.
Global Mindset, Local Spirit!
We exist to bring global capabilities with a local spirit to our diverse client base and guide them to achieve their highest potential while building sincere, long-lasting, continual relationships one person at a time, one business at a time
Values.
Employee Happiness, Customer Satisfaction!
Our values are centered around our employees and our customers.
Integrity
Commitment & Dependability
Effective communication
Personal Achievement