Fill Out the Form to Get a Free Consultation
Fill Out the Form to Get a Free Consultation
Excellence, Expertise, and Efficiency
Initial Consultation

Start your journey to financial success with an initial consultation. Our team of experienced CPAs will take the time to understand your business, its goals, and its unique financial needs.

Personalized Onboarding

Achieve financial harmony with our tailored onboarding. Our team will assist in selecting accounting software and ensure a seamless data transfer for a smooth transition.

Expert Support

Let our dedicated team handle your accounting tasks with care. From record-keeping to financial analysis, we ensure accuracy, compliance, and identify optimization opportunities.
GET STARTED TODAY
Achieve Financial Excellence with the Unparalleled Support of Our Team
Accurate Financial Insights
Gain a clear understanding of your business's financial health with our meticulous accounting practices. We ensure accurate and up-to-date financial data, enabling you to make informed decisions and drive business growth.
By entrusting your accounting tasks to Manay CPA, you save valuable time and resources. Our efficient processes and licensed professionals allow you to focus on core business activities.
Streamline your bookkeeping with our customized solutions. We handle accounts receivable and accounts payable, ensuring precise record-keeping and giving you a clear view of your financial transactions.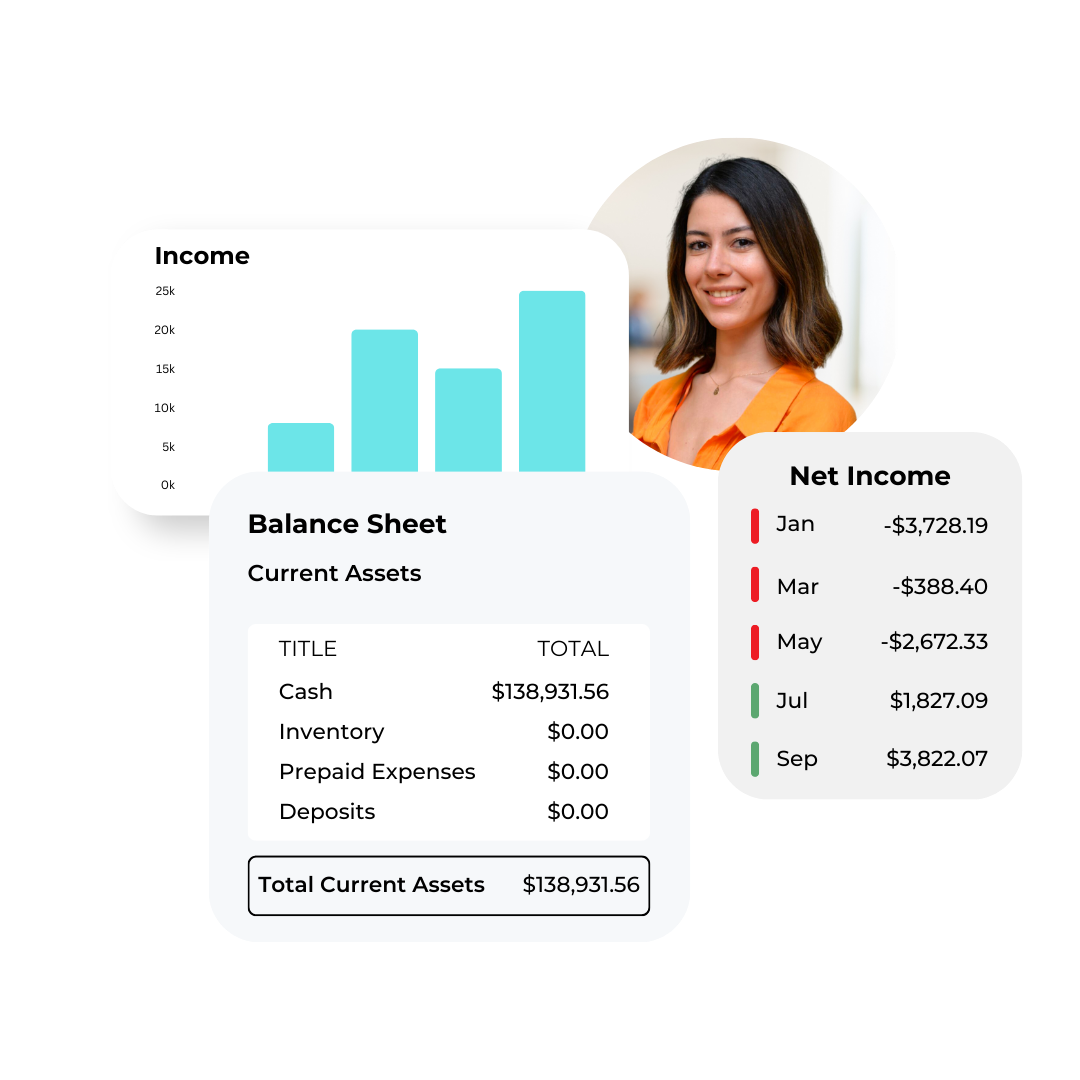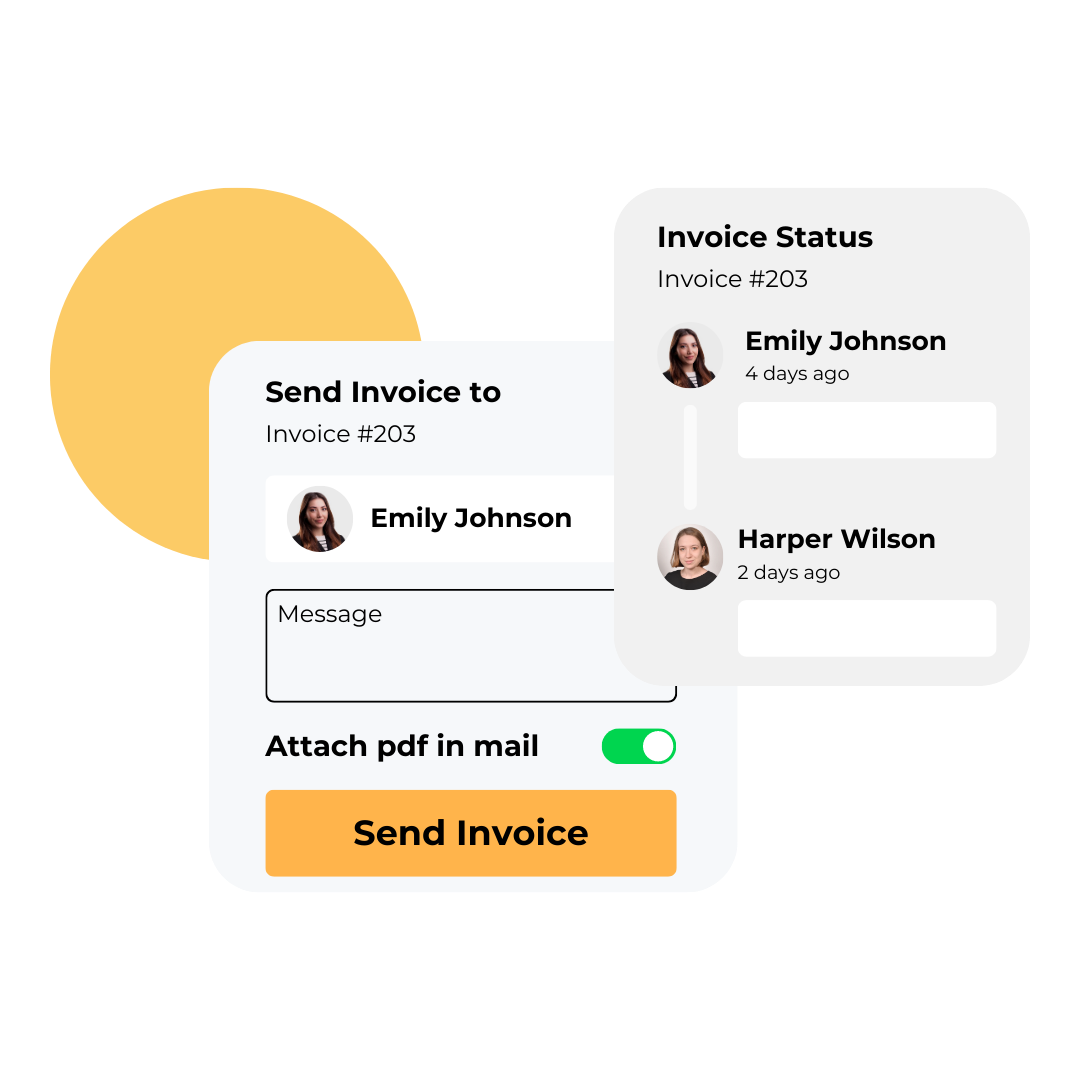 Data Security and Confidentiality
Rest easy knowing that your financial data is safe and secure with Manay CPA. We employ industry-leading data protection measures and strict confidentiality protocols to safeguard your sensitive information.
Professional Financial Reporting
Simplify your financial reporting with our precise and comprehensive services. We prepare accurate statements, including balance sheets, income statements, and cash flow statements, offering a clear snapshot of your business's financial performance.
Dedicated Personalized Support
Receive personalized support from our dedicated accounting professionals. We pride ourselves on exceptional customer service, providing answers, addressing concerns, and offering guidance whenever needed. Trust us as your reliable financial partner.
What types of businesses do you serve?
We proudly serve businesses of various sizes and industries. Our expertise spans across sectors such as retail, manufacturing, professional services, transportation, and many more. Whether you are a small business, a mid-sized organization, or a large enterprise, our accounting services are tailored to meet your specific needs.
What is the benefit of having a Certified Public Accountant (CPA) handle my accounting needs?
Working with a Certified Public Accountant offers numerous unmatched benefits. CPAs undergo rigorous training and education to obtain their license, ensuring they possess in-depth knowledge and expertise in accounting principles, tax regulations, and financial management. Having a CPA by your side provides reassurance that your financial matters are handled by a qualified professional who can provide strategic advice, assist with complex tax matters, and help optimize your financial performance.
Can you assist with financial statement preparation and analysis?
Yes, we can help with financial statement preparation and analysis. Our team has extensive experience in creating accurate and comprehensive financial statements, including balance sheets, income statements, and cash flow statements. We also provide insightful analysis of these statements, helping you understand the financial health of your business, identify areas for improvement, and make informed decisions based on reliable financial data.
How often will I receive financial reports?
We provide regular financial reporting tailored to your business needs. Depending on your preferences and requirements, we can generate financial reports on a monthly, quarterly, or annual basis. These reports provide valuable insights into your business's financial performance and help you make informed decisions.