Business Valuation
A dynamic method that combines skills in business concepts
Many business owners have no idea what their company is worth; some can underestimate, while others overestimate. Business owners can set a realistic price but also retain optimum value by obtaining a third-party business valuation.
To get a free consultation or start working with us, fill out the form.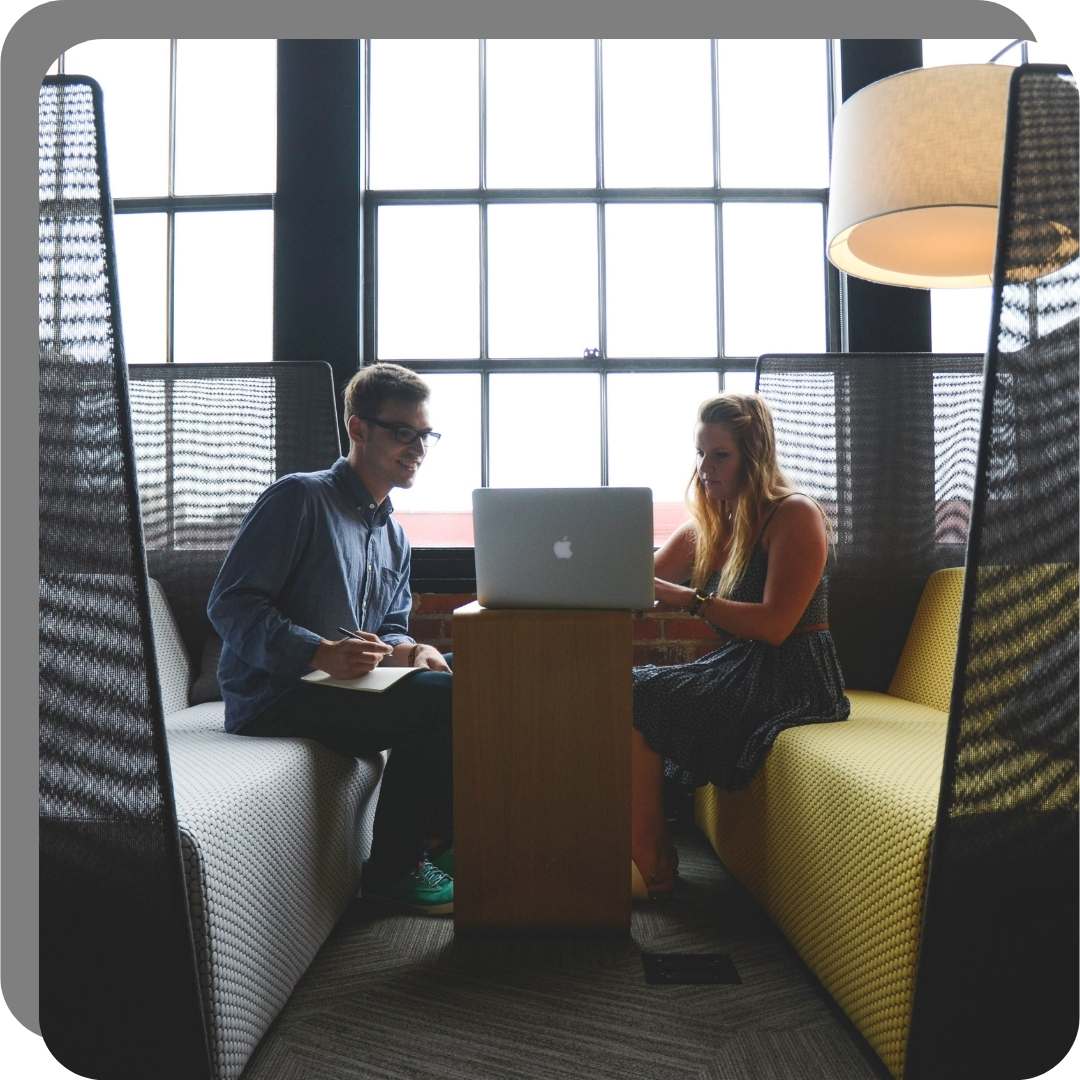 8 Reasons Why a Company Owner May Wish to Obtain a Business Valuation
Selling a company

Obtaining investor seed money

Reports to investors annually or quarterly

Proceedings concerning divorce

Land, gift, and confidence preparation

Disputes among shareholders

Aid for bankruptcy, fraud, and business disputes by litigation

Mergers and takeovers
Here's what you can anticipate when we run the business assessment:
To assess the worth of your company assets -- both tangible and intangible -- use known, widely accepted methodologies and a systematic study that addresses methods, research, and results for your needs
What Our Customers Say
We believe that our clients' success equals our success. We understand you and your business' needs.