Mitigating Risk and Defending The Business From Fraud
Any organization faces risk, but that risk is mitigated with an efficient internal control system. However, this is not a task that is quickly done. Your priorities are running your company, handling staff, and making a profit as a business owner.
To get a free consultation or start working with us, fill out the form.
Efficient Internal Management Software Satisfy The Business Needs
We have supported many business owners as qualified professionals in developing efficient internal control structures to prevent employee fraud, ensure compliance with legislation, and ensure that business policies and procedures are in place. The business operations are efficient and profitable.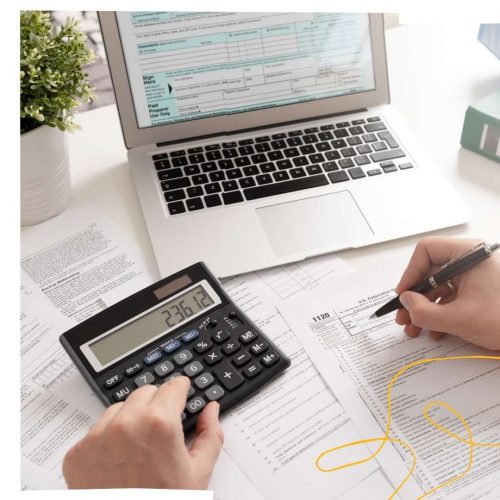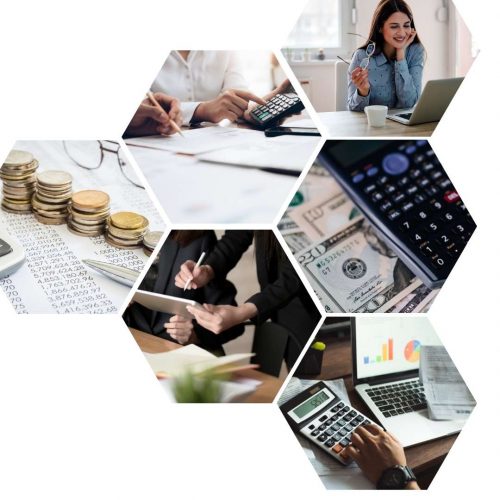 What Our Customers Say
We believe that our clients' success equals our success. We understand you and your business' needs.