Fill Out the Form to Get a Free Consultation
From Start to Finish: How Our Process Works
Initial Consultation

Get a free consultation from our expert team to define your needs and start your tax planning process.

Customized Report Preparation

Our certified tax coaches will create a personalized report tailored to your specific needs.

Implementation

Ready to go to implement your very own tax plan. Your tax plan is our specialty. Every detail is taken care of by us.
Get Your Initial Consultation
Decades of Deductions:
How Manay CPA Can Update Your Tax Experience
Your Certified Tax Coach
Certified Tax Coaches go above and beyond a traditional tax preparer with their extensive training and experience. They know the ins and outs of the tax code and develop a personalized strategy to make sure you're taking advantage of every legal deduction so that you pay the least amount in taxes.
Qualified Service Guarantee
We are a team of CPAs and tax experts that work tirelessly to get our clients back on the path to a comfortable financial future. We provide quality service by working meticulously in line with our knowledge of US Tax law and guidelines. You can rest assured about our accuracy and precision.
At Your Service Year-Round
At Manay CPA, we aim to assist our clients year-round. Our certified professionals will happily assist you with a comprehensive full-year tax plan or a year-end consultation to match your specific circumstances and needs.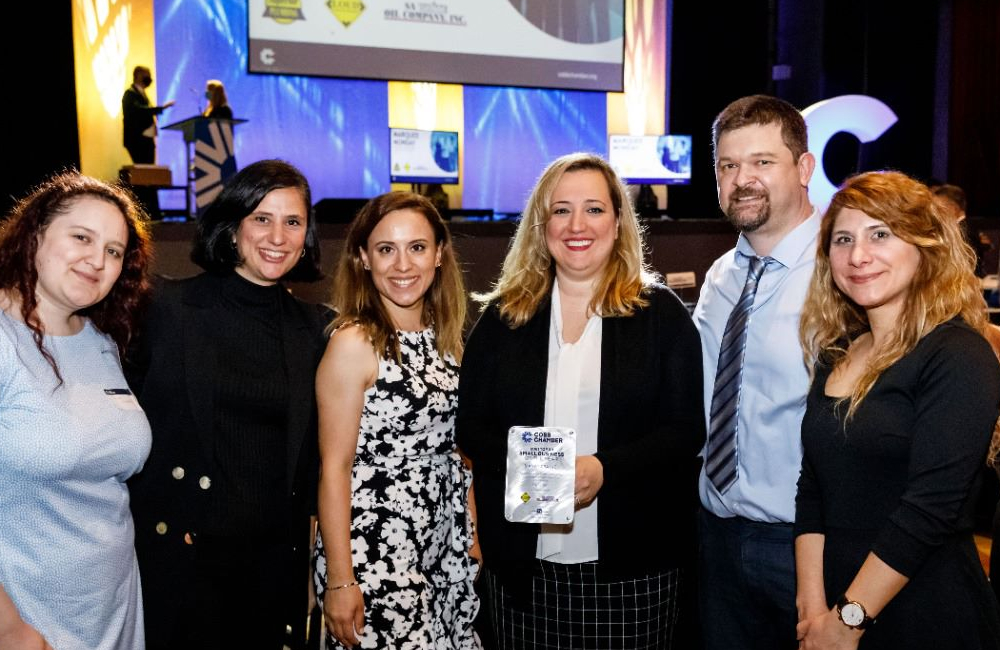 +20 Years of Experience
As a full-service accounting firm based in Atlanta, Georgia with over 20 years of experience, we provide comprehensive accounting and tax services to our clients in all 50 states.
+5.000 Success Stories
Diverse Tax Team
Affordable Services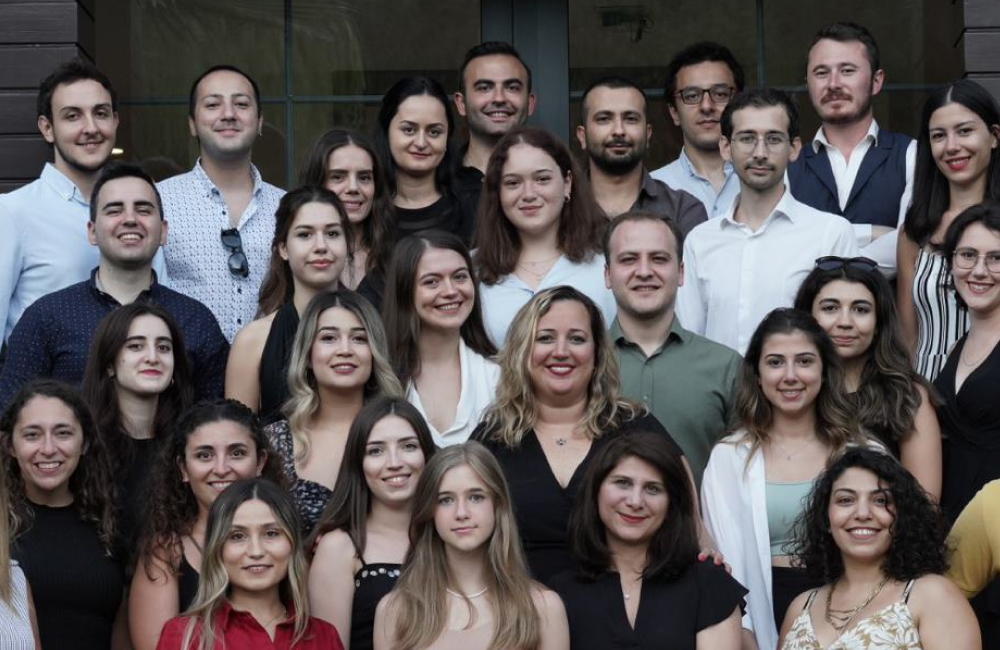 CPAs and CTCs
No one likes paying taxes, which is why it's important to have someone on your side who has extensive knowledge of the tax code. Our licensed tax team will work hand in hand with you to minimize your tax burden.
CPA and CTC Licenses
Qualified Tax Practitioners
Transparent Planning Process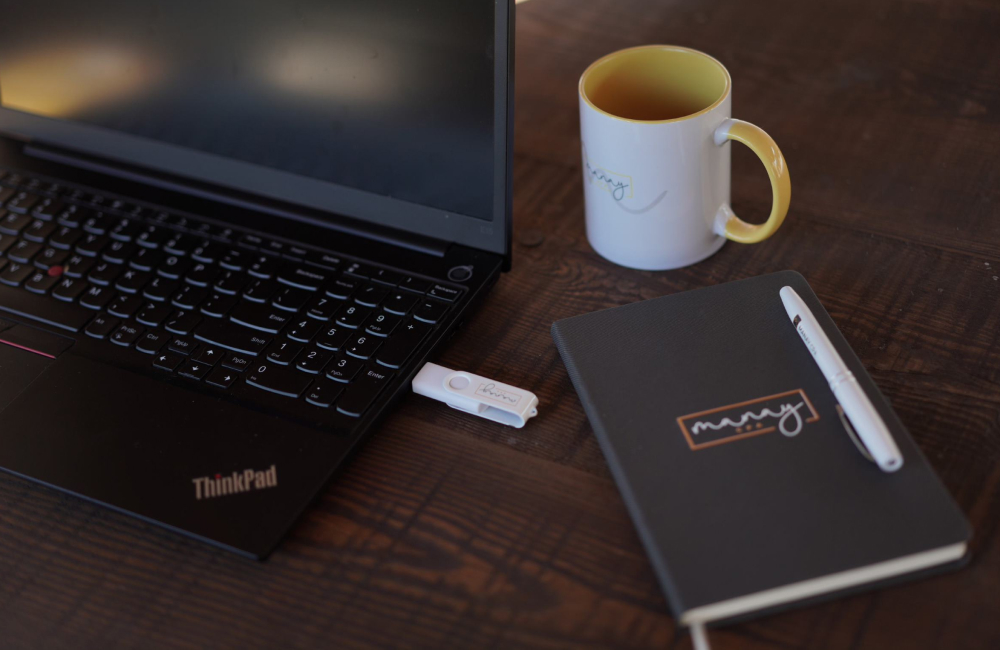 Professional and Accessible
At Manay CPA, we are here for you every step of the way and aim to provide professional and customized tax solutions to match your needs.
In-Person and Online Consulting
Accessible Experts
Affordable Services
Fill Out the Form and
Get Your Free Consultation.
What is the difference between tax planning and tax preparation?
Tax preparation involves looking back in time, while tax planning focuses on the present and the future. Tax planning aims to optimize your specific tax situation and take advantage of beneficial financial moves throughout the year.
When should I start tax planning?
Tax planning is a year-round process; therefore, we advise that you start your tax planning process as early as possible.
Is tax planning only for the rich?
No, tax planning is important not only for high-income taxpayers but also for lower-income taxpayers. Maximizing savings and minimizing taxes is beneficial for all taxpayers.
What is the primary goal of tax planning?
Reducing tax liability is the primary goal of tax planning. While maintaining compliance with legal and regulatory obligations, as well as with the authorities like the IRS, effective tax planning prevents taxpayers from overpaying.
Still Have Questions?
Click to connect with our experts.
Live Support
Reach Out
Click to reach us by phone.
Call Us