About Manay CPA Inc.
We value serving the local and international community, giving back to people, and creating a positive difference in people's lives.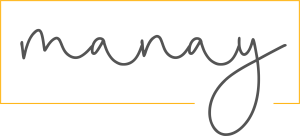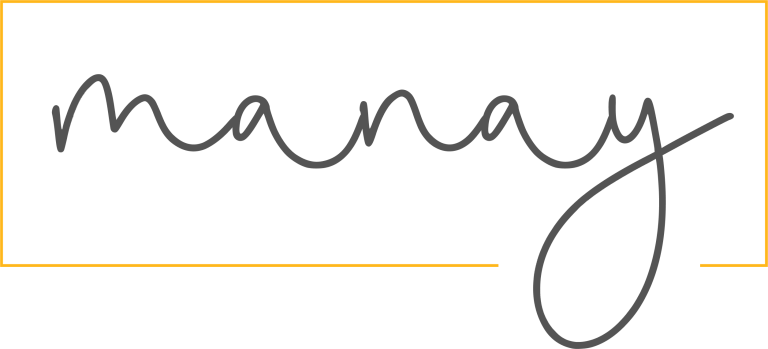 Full Range of CPA Services
Manay CPA Inc. is a full-service CPA company based in Atlanta, Georgia that provides local and foreign companies with financial and tax advice while offering a global investment network in the United States.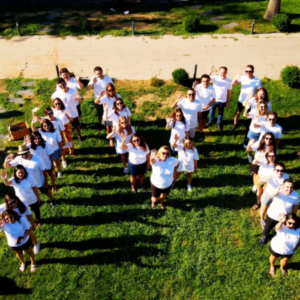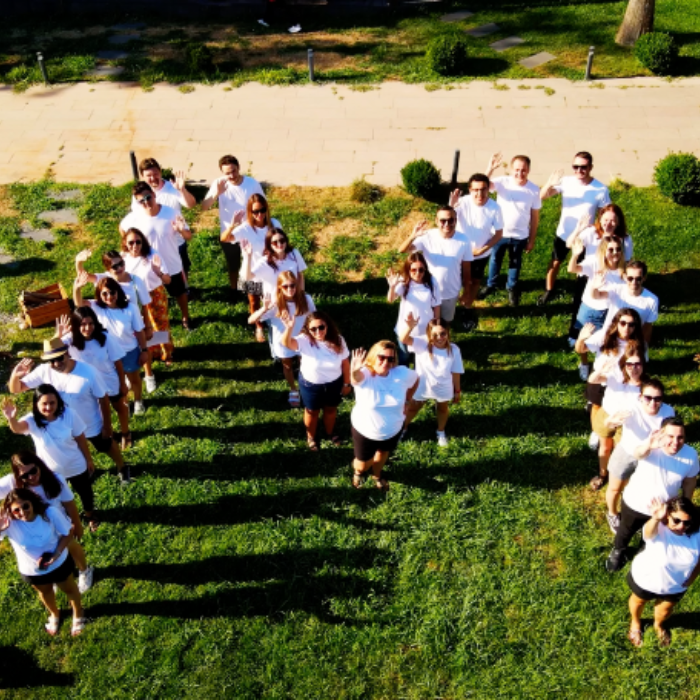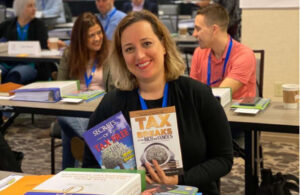 Advanced Experience in Accounting
Manay CPA employees are composed of domestic and foreign professionals specializing in start-up consultancy, business development strategies, new business growth, financial and retirement planning, tax planning, and financial reporting for VC investors and valuation in accordance with GAAP.
International Accounting and Bookkeeping Services
International workers speak four languages, eliminating the language barrier for international investors. By making it easy for local and global investors to navigate through the tax, financial, and federal regulatory climate, Manay CPA serves the US economy and develops a roadmap for each entrepreneur on their growth journey.
Manay CPA Inc. has been selected as one of the Top 25 Small Businesses of the year!
What Our Customers Say
We believe that our clients' success equals our success. We understand you and your business' needs.