CPA Services for Individuals
All Your Tax and Accounting Requirements
Avoid financial insecurity. As your trusted advisor we are here to help you, request free consultation now to learn more.
To get a free consultation or start working with us, fill out the form.
Personal Financial Planning
Whether it's making enough money to retire comfortably, investing enough for your children's education, or passing on inherited capital to future generations, most people have simple financial goals.
Develop a Personal Financial Plan
Regular Checks
Integrated Financial Strategy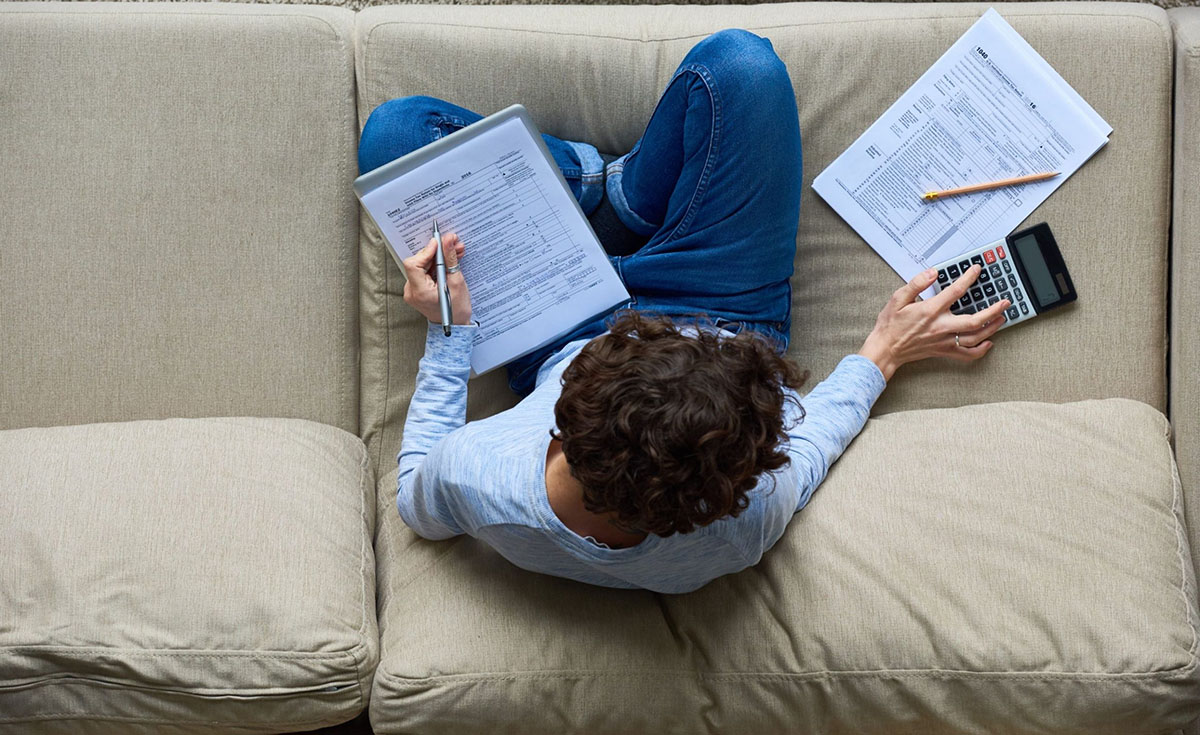 Tax Planning
The preparation of your taxes is more than just filling out forms at tax time. It's all about knowing the needs of our customers and helping them prepare for a safe future.
Tax Return
Secure Portal
Lower Tax Bill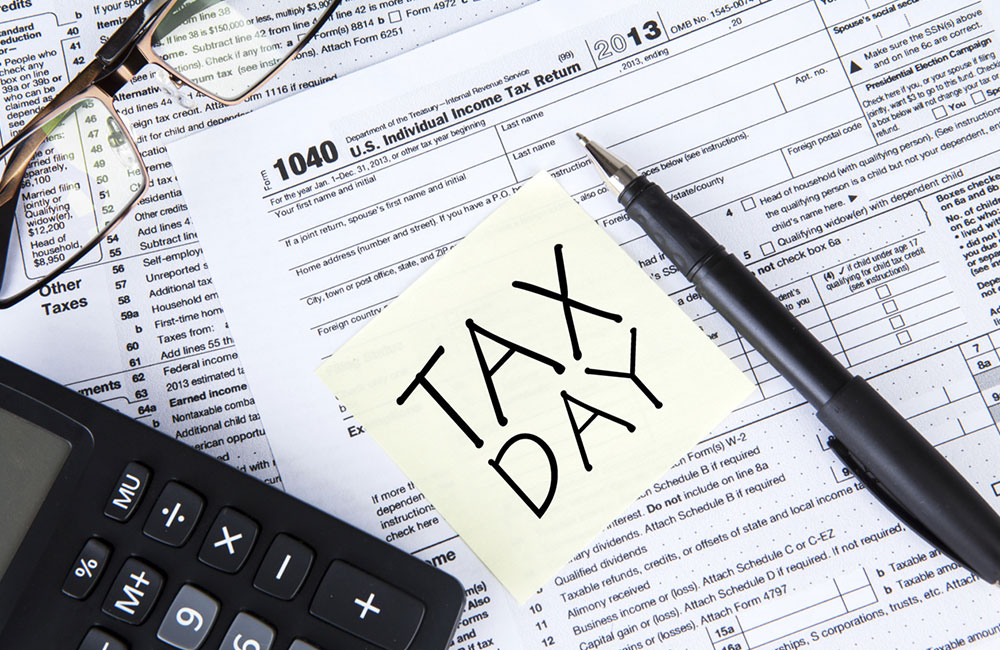 Retirement Planning
We assess your tax situation as your trusted advisors and direct you through any tax issues that arise. We aim to minimize your tax burden so that you can retain more of your hard-earned money.
Checking your Social Security account
The present financial position analyses
A budget that satisfies your retirement goals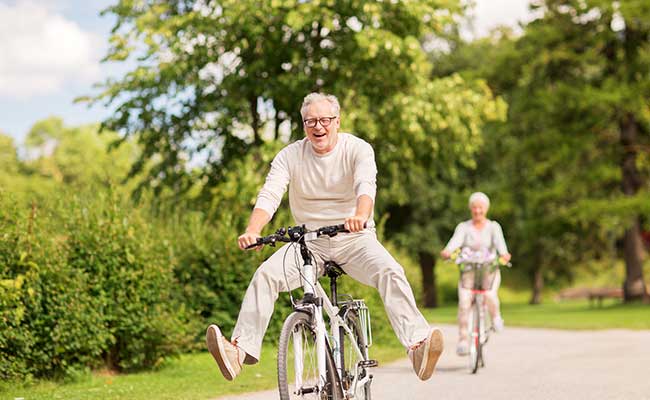 What Our Customers Say
We believe that our clients' success equals our success. We understand you and your business' needs.