We are excited to offer a unique opportunity to spend your spare time with a fast-growing, full-service CPA firm! We are opening positions in our accounting department.
Apply Now
We have opportunities available for undergraduate students to join the Manay CPA Internship Program.
Do you want to gain valuable knowledge and advance your career with hands-on practice and the opportunity to make a difference? We are pleased to open our doors, and we would love to meet you!
Who We Are
We are a certified public accounting firm that provides high-quality financial advisory and tax services to companies and individuals. We also offer a global investment network in the United States. Our team consists of American and international professionals specializing in business plan development, start-up, tax planning, and financial statement preparation.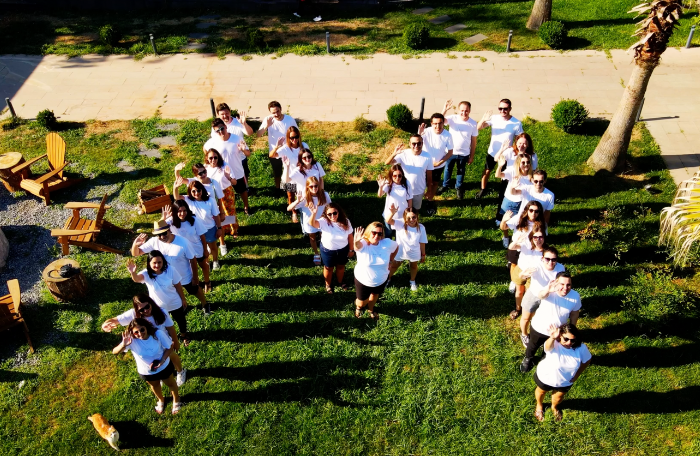 Why Be An Intern At Manay CPA?
Join a multinational company.
Work with experienced mentors.
Manage real projects, making an impact.
Learn about all areas of tax & accounting.
Develop your soft and technical skills.
Detailed evaluation of your performance.
Opportunity to continue as a permanent employee.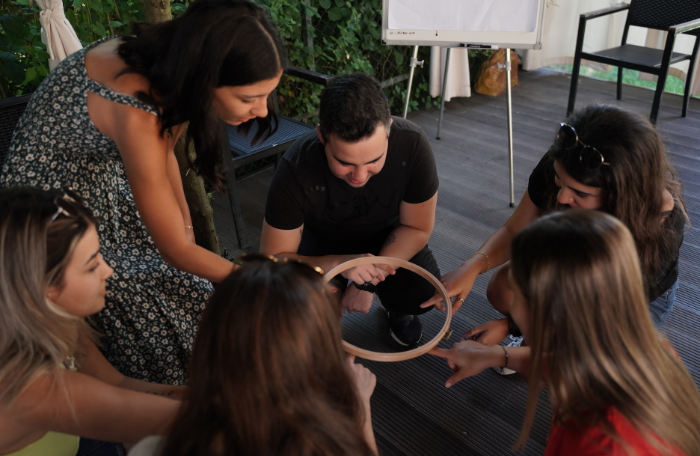 Will the internhip be remote or in the office?
We are currently looking for talented students to work in our Marietta office. Applicants should be able to reliable commute.
Who will I be working with?
During the program, interns will always have an experienced mentor by their side. They will have the chance to meet many of our employees and work with the staff of all levels.
What kind of work would I be doing?
You may expect to do the following during your internship:
Research topics such as tax, payroll, annual registration, and tax laws for different US states,
Learn programs such as QuickBooks, Xero, Gusto, advanced Microsoft Excel, and more,
Conduct IRS calls and, work to solve problems, and
Perform general bookkeeping and accounting services.
Will there be opportunities to work with Manay CPA after the internship finishes?
We will be evaluating the performance of our interns throughout and at the end of the program. Those who perform well and wish to continue with us will be offered a long-term position.
Still have questions?
If you have a question, you may reach out to us at [email protected]. We are here to support you!
Apply Now
Who Is Manay Looking For?
Junior or Senior students or new graduates from a relevant university program.
Motivated students who wish to learn about accounting and tax, and want to further their career in a full-service CPA firm.
Some knowledge and experience in relevant fields are a plus!
Dynamic, positive, and ambitious people who want to build their careers in a fast-paced and global environment.
This is an on-site position; all candidates should be able to reliably commute to our Marietta office.
Apply Now
Application Form

You will provide your basic personal information, CV, and cover letter in our online application.

First Interview

To get to know you better, you will meet our HR team and have a space to ask any questions.

Automated Testing

We will send you a set of mandatory assessments to complete after reviewing your application.

Second Interview

During the final stages of the process, we will arrange a second interview with our management.

Offer & Onboarding

Those who are recruited will be sent an official offer and will begin onboarding with the other trainees.
Apply Now
Some of Our Amazing Interns