Financial Planning for Businesses
Manay CPA, Understands Your Business
If you run a successful company, you already know how important it is to work with an accounting company that understands your business functions. You may not know that it helps you take your company to another level when you introduce an accountant with experience in financial planning and analysis to the team.
To get a free consultation or start working with us, fill out the form.
To Take The Next Step,
We Can Help
We help the CEO, CFO, COO, and other C-suite management make better decisions about your company's future by analyzing, synthesizing, and translating your business' data to achieve revenue and growth goals through strategic planning.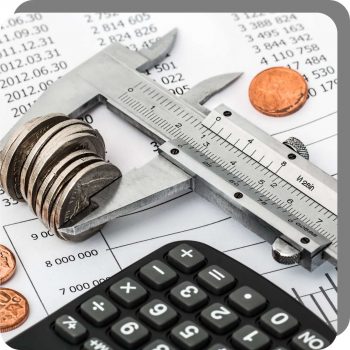 What Our Customers Say
We believe that our clients' success equals our success. We understand you and your business' needs.