Levies can do a lot of damage to your life and even destroy it.
The IRS's means of getting your immediate attention is a levy. What they're saying is that we've been trying to engage with you, but you've ignored us. 
To get a free consultation or start working with us, fill out the form.
The IRS establishes a lien on all of your properties, especially real estate when your taxes are not paid.
This gives the IRS the legal right, including just about all you own, to collect taxes on your properties' sale.
Imagine waking up one morning and having cleaned out all your bank accounts. They're going to steal every penny. If this amount does not cover what is owed, they will continue to collect your money until your tax obligation is covered.
They know it can trigger checks to bounce by levying your bank account, alerting many people that you have tax issues. But they're not interested! Their only goal is to collect the taxes owed.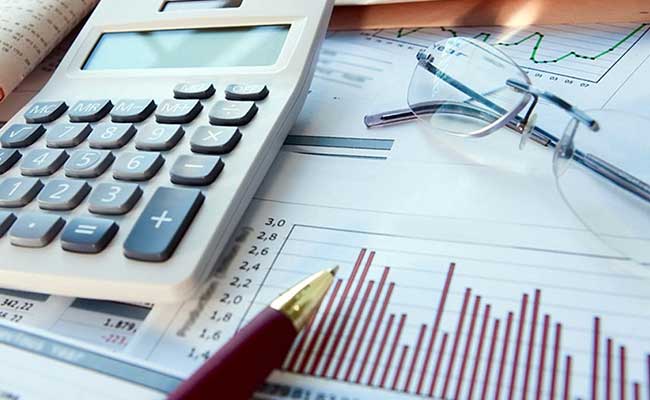 A worse form, as low as that is, is a wage levy or garnishment.
That's why they don't give you enough to cover the bills, most of your paycheck goes to the IRS, and most of your paycheck goes to the IRS every week before the debt is paid. They'll take out all the stops if that doesn't achieve what they want. Your properties will be seized and sold at auction.
That includes anything you own; houses, vehicles, ships, jewelry, motorcycles, insurance plans, retirement funds, everything of value.We are also able to release those levies and help you get out of this horrible scenario. Our mission is to get you what you can afford, even with the IRS, and let you start life all over again.
What Our Customers Say
We believe that our clients' success equals our success. We understand you and your business' needs.