Time To Transform Your Non-Profit Suffering Into A Successful Organization
As a non-profit company, you face particular obstacles not faced by for-profit corporations, such as the annual filing of Form 990, compliance with Circular A-133 criteria (OMB), or payment of taxes on unrelated business profits.
To get a free consultation or start working with us, fill out the form.
That is why to have on your side a dedicated team of tax and accounting specialists specialized in non-profit accounting and tax enforcement.
We use state-of-the-art non-profit technology and efficient communication and strategic tax planning strategies.
We ensure that any financial decision you make complies with the by-laws of your business, maximize the current sources of funding and reduce costs.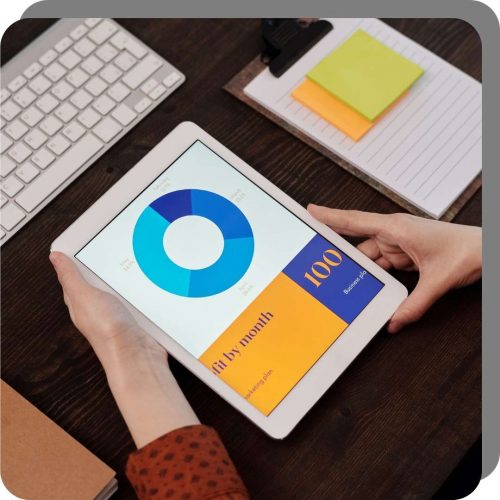 What Our Customers Say
We believe that our clients' success equals our success. We understand you and your business' needs.