Perfect accounting program for small to mid-sized company owners.
QuickBooks is simple to use and is an inexpensive option that helps you run your company more quickly if you have been thinking about making the transition to a paperless accounting system.
To get a free consultation or start working with us, fill out the form.
Instead of taking a lesson, why prefer one-on-one attention?
We're coming to your place if you wish

We focus on the particular challenges the company faces.

We will be there to answer your particular questions and concerns,

No need to waste time on characteristics that don't affect your business!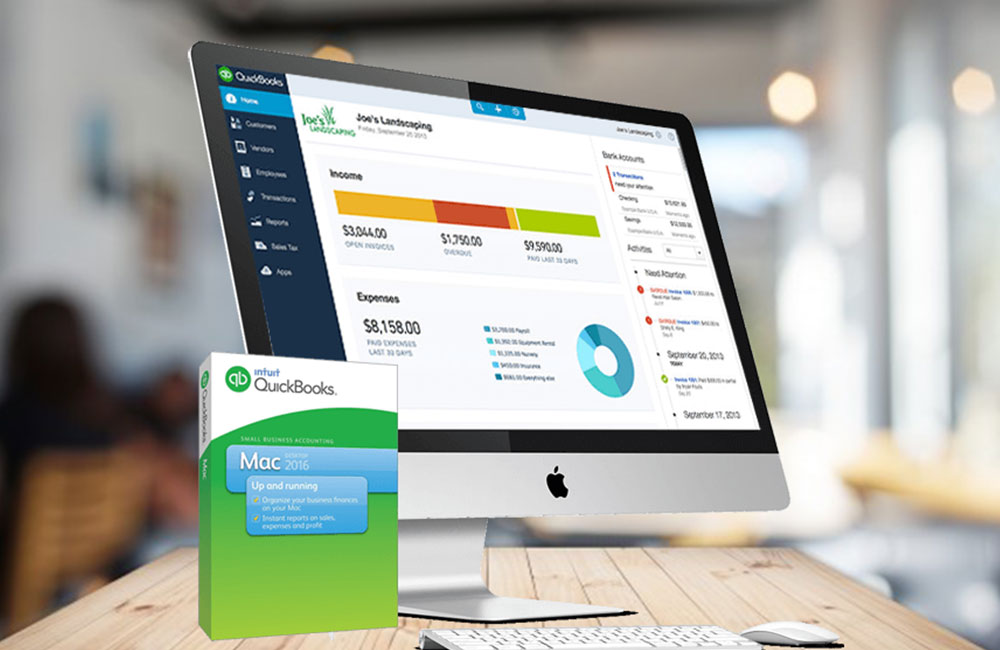 What Our Customers Say
We believe that our clients' success equals our success. We understand you and your business' needs.